is it?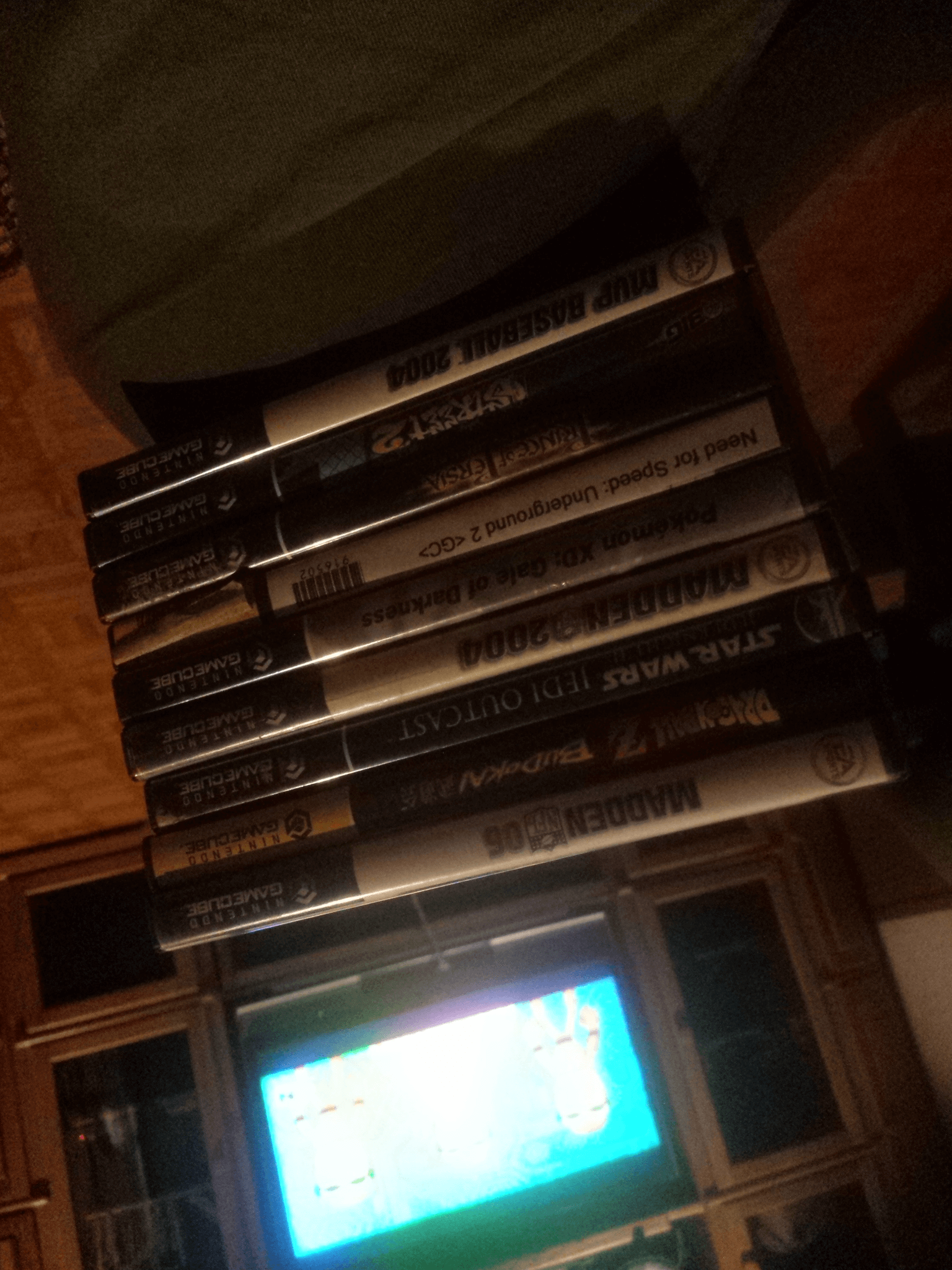 ...
I don't really have a brain to refrain me from swerving in yo lane with a knife severin my main membrane and con-vein deep tissues
I miss you boo so institutional how I go by the book for you and...then go buy your favorite book for you
...
or is it just me
...
Ain't eyes meant to see? The tongue meant to hear? The heart meant to break?
...
comments powered by

Disqus