Gorva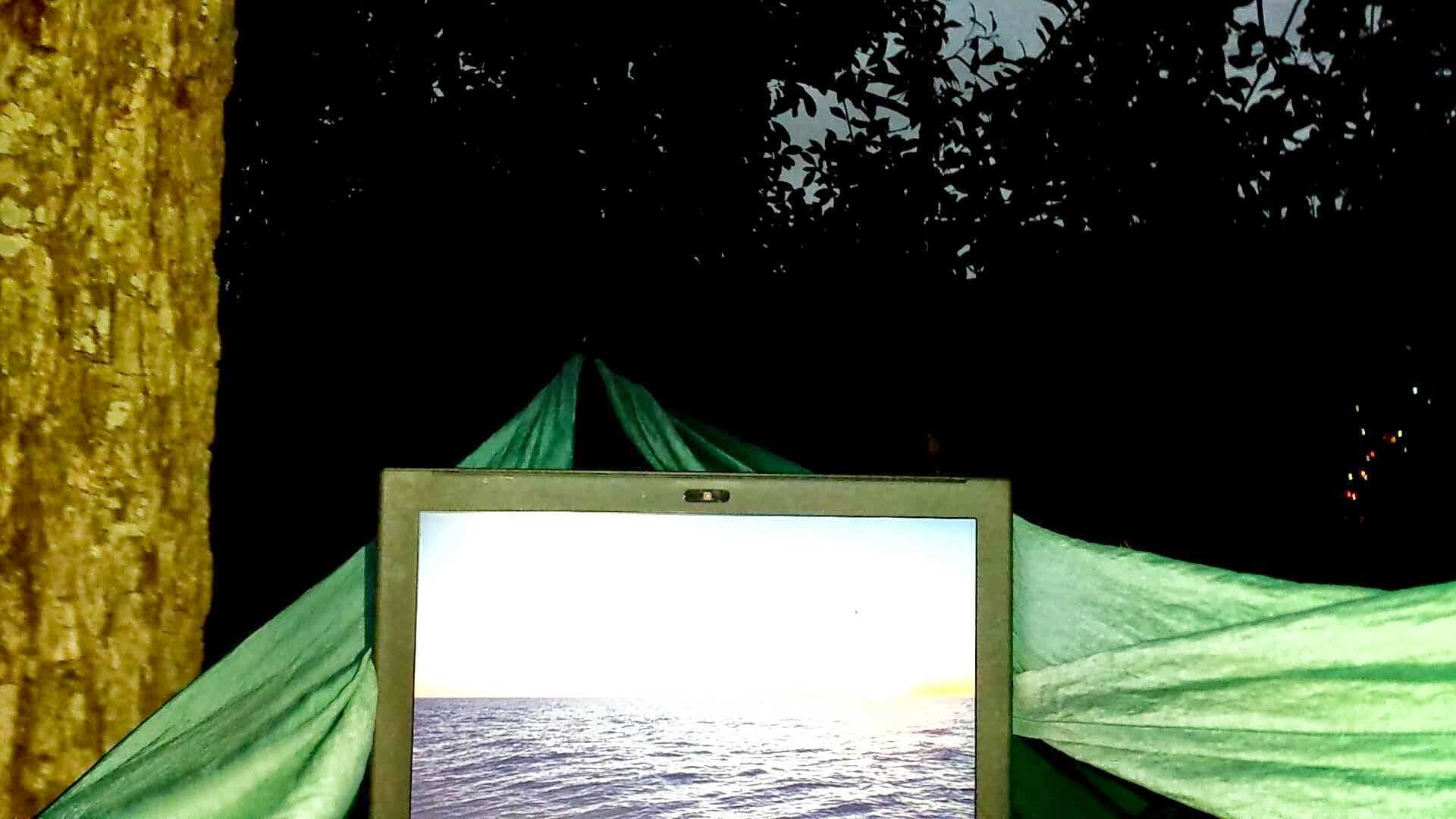 Hello? Is anyone there?
I hate pancakes. Hate rasin bran / sunny days.
Happiness is just a dumb illusion.
Remove yourself from any and everything you've ever been told.
Fail often and learn from it. You never stop living, every stage of life has balance. Find your work enjoyable and you'll never work again.
comments powered by

Disqus